saturation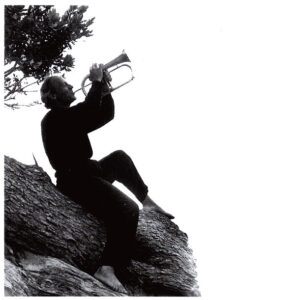 Recorded at live performances a few years ago using a four track tape recorder.
The cover shows me sitting on a tree near the studio.
two mp3 excerpts from the CD
sally
stillness
in a forest clearing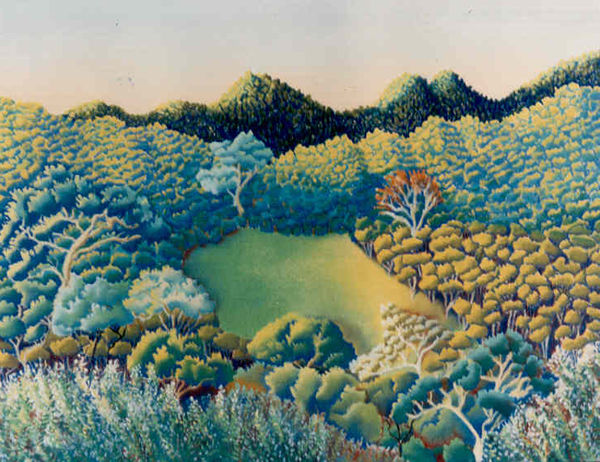 An album of Waiheke birdsong.
The CD cover art was painted by Marion Towns when she lived on Waiheke. To see more of her work, visit … www.mariontowns.co.nz …
Recorded over a period of 30 years, the album includes an hour of birdsong, air, water, and insect sounds.
There are details of the different bird calls, with indexed locate points inside the cover.
three mp3 excerpts from the CD
Thrush
Cicadas
Paradise Ducks
…. and a radio interview with Paul Casserly, where the recording of   "in a forest clearing"   is discussed.
If you want to buy any of these CDs, send me an email with your selection.  The price including shipping is NZ$35.00, or NZ$55.00 for two, worldwide. The email and PayPal address is …. audioarts@xtra.co.nz
I am currently working on a new album.
Here is a preliminary version of a song which might be included.
forgiven
It feels good to be forgiven
….  even if you have not done anything wrong.